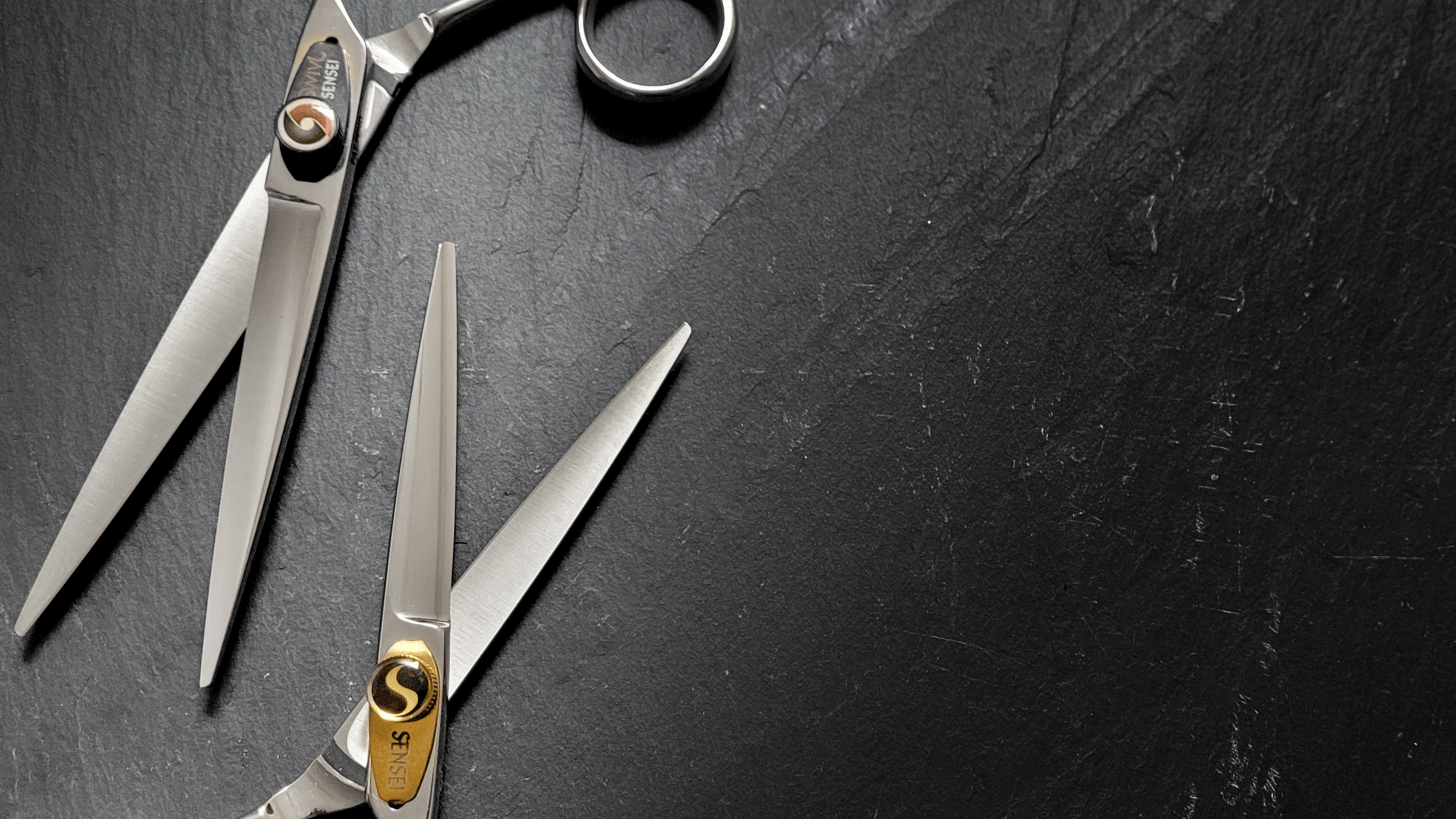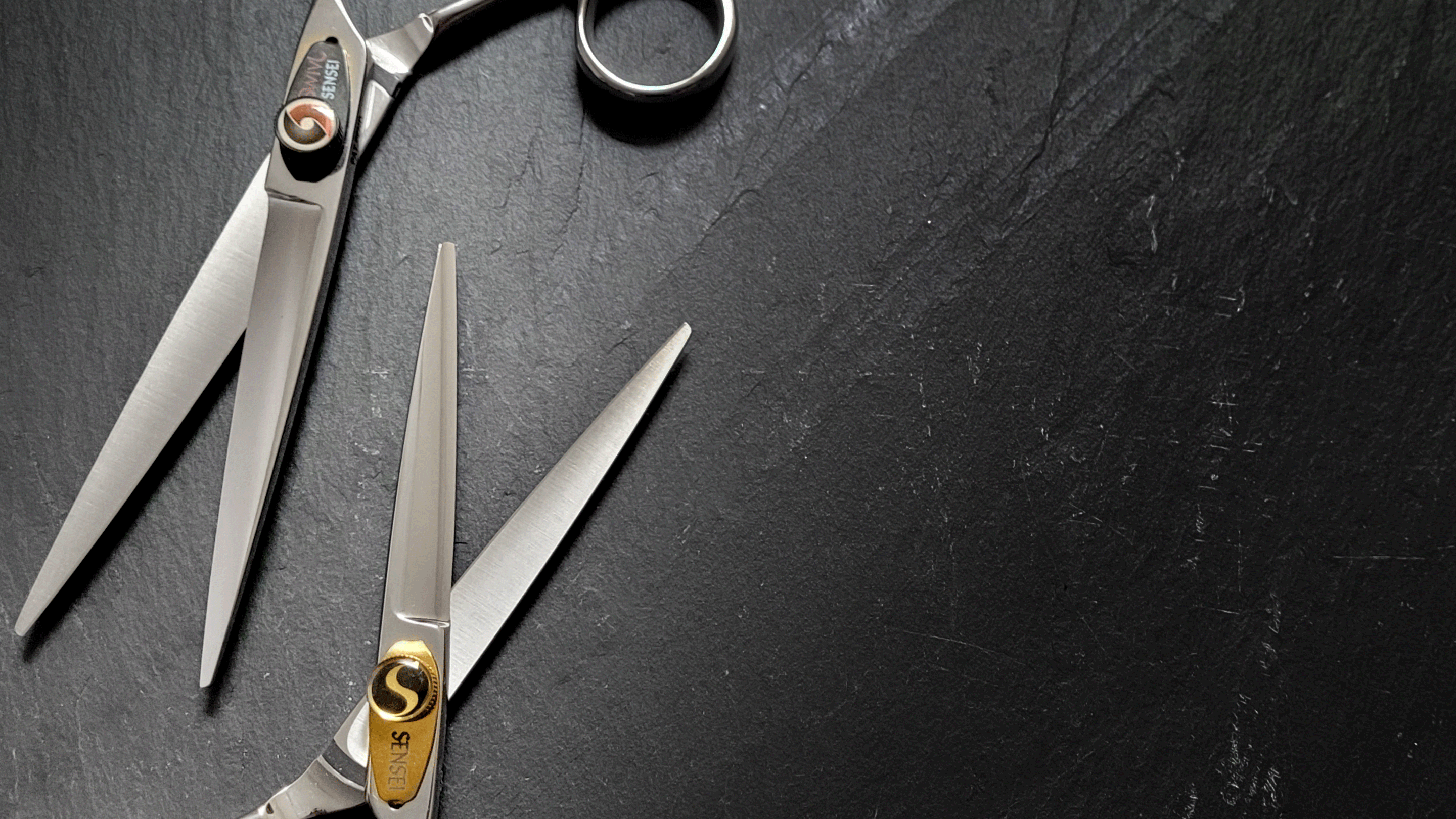 treat yourself & your shears!
limited time sale!
offer ONLY for full priced sharpening - warranty sharpening not included
Shear Sharpening Service
Precision Edge has been our official service center handling all of our in house sharpening service for 40 years.
Using this page you can book your sharpening service today through our dedicated team and get the kind of results only the original manufacturer can provide.
Each shear is 40$ with an additional 10$ per package and you save $5 per shear after the 4th.

Please be sure to write the type of shear you are sending in for service. We use this information to ensure the shears in the mail when you use our shipping label.
The Mailing Address you enter when you check out will be used as your return mailing address.
FAQ
How do I send my shears in?
A: All of our shears come with a pre-addressed return label. However if you do not have one we will send you a digital copy you can print and place on a small box or envelope.
How long will it take for my shears to be sharpened?
A: All Shears are sharpened within 1 business day of arriving in our office and understanding the importance of our customers tools we use Priority Mail for both our inbound and outbound shipping which ranges between 1-3 business days anywhere in the US. On average you can expect your shears back to you within 3-7 days from the point you send it in. You can also use the inbound/outbound tracking #'s on the package to also get regular updates about where your shear is in the process.