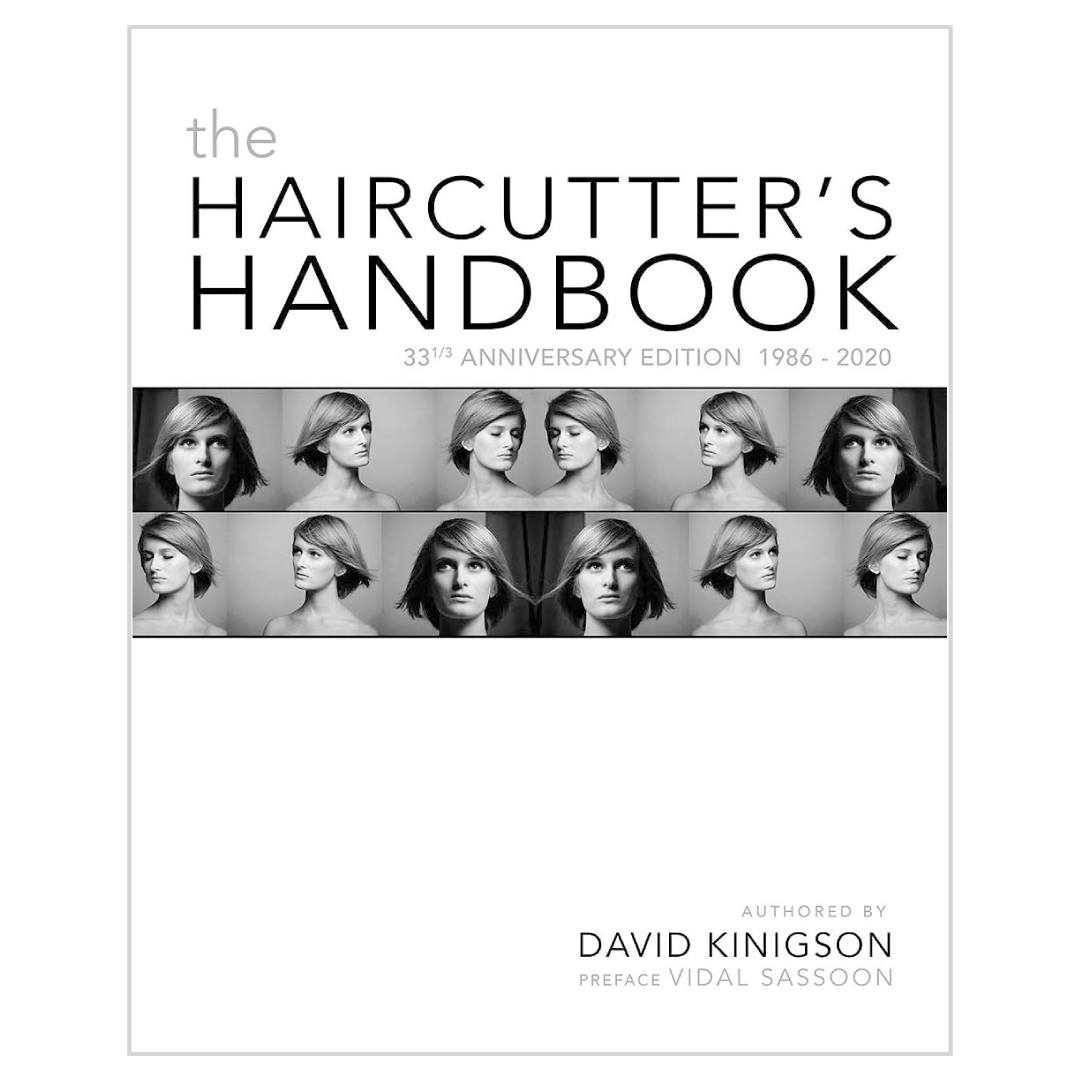 The Haircutter's Handbook SIGNED COPY includes information on how to:

speak the language of professional stylists,

perfect the basics of haircutting,

use the apprentice manual and curriculum to create a training program,

teach and inspire apprentices, new stylists, and trainers

develop dry-cutting skills, and

continue to improve your haircutting techniques and plan for success.

This book is more than just a guide to the technical aspects of haircutting and apprentice training, The Haircutter's Handbook is designed to inspire professional hairdressers. It guides them to rethink the way they approach their jobs and grow their businesses, inspiring them to be passionate about their careers.